 Try Anaplan
Experience Anaplan's Connected Planning platform for yourself.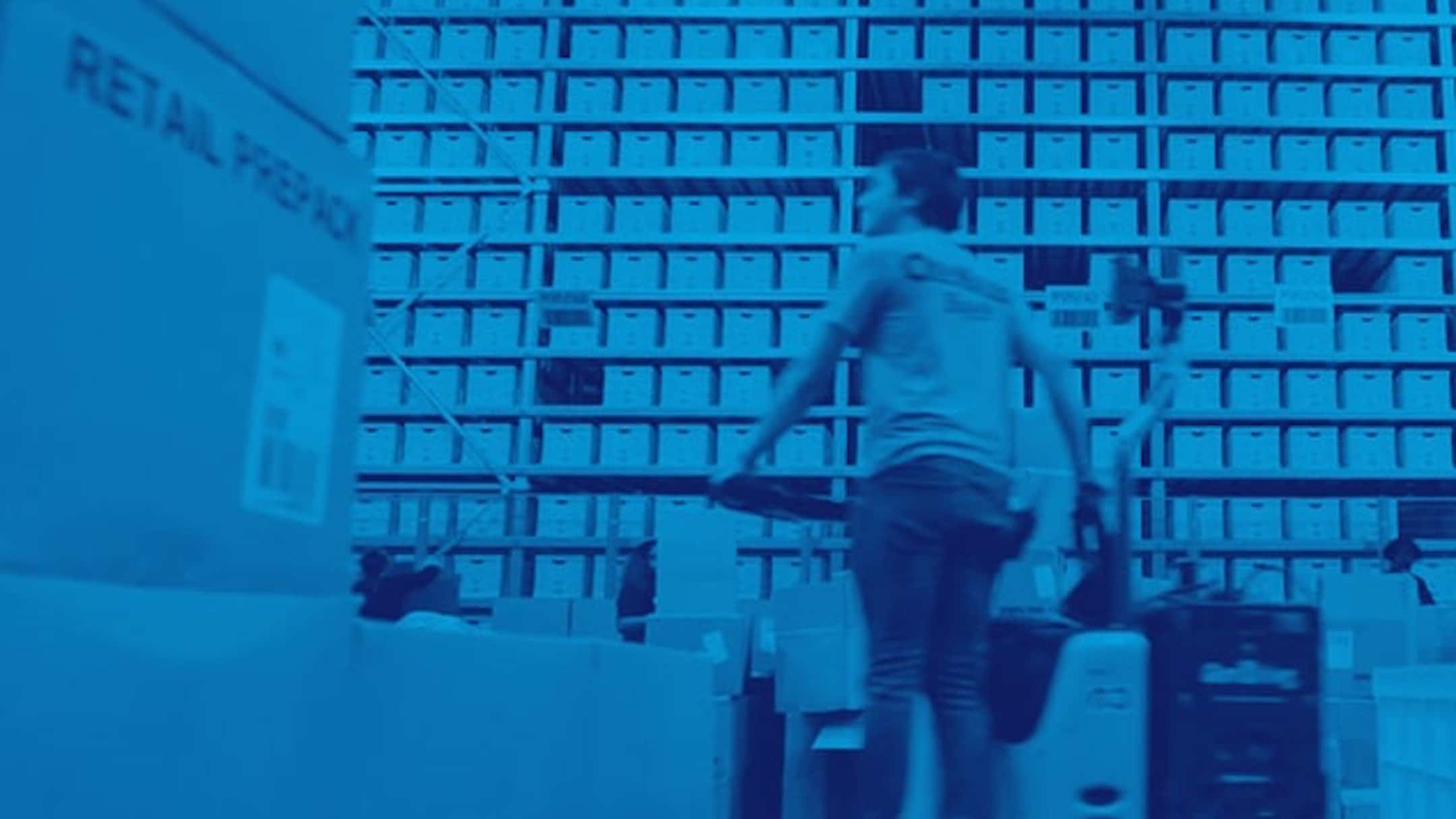 The Connected Planning Platform
Dynamic, collaborative, and intelligent. By joining people together with plans and data, you can harness the true power of your business and move forward with speed and agility.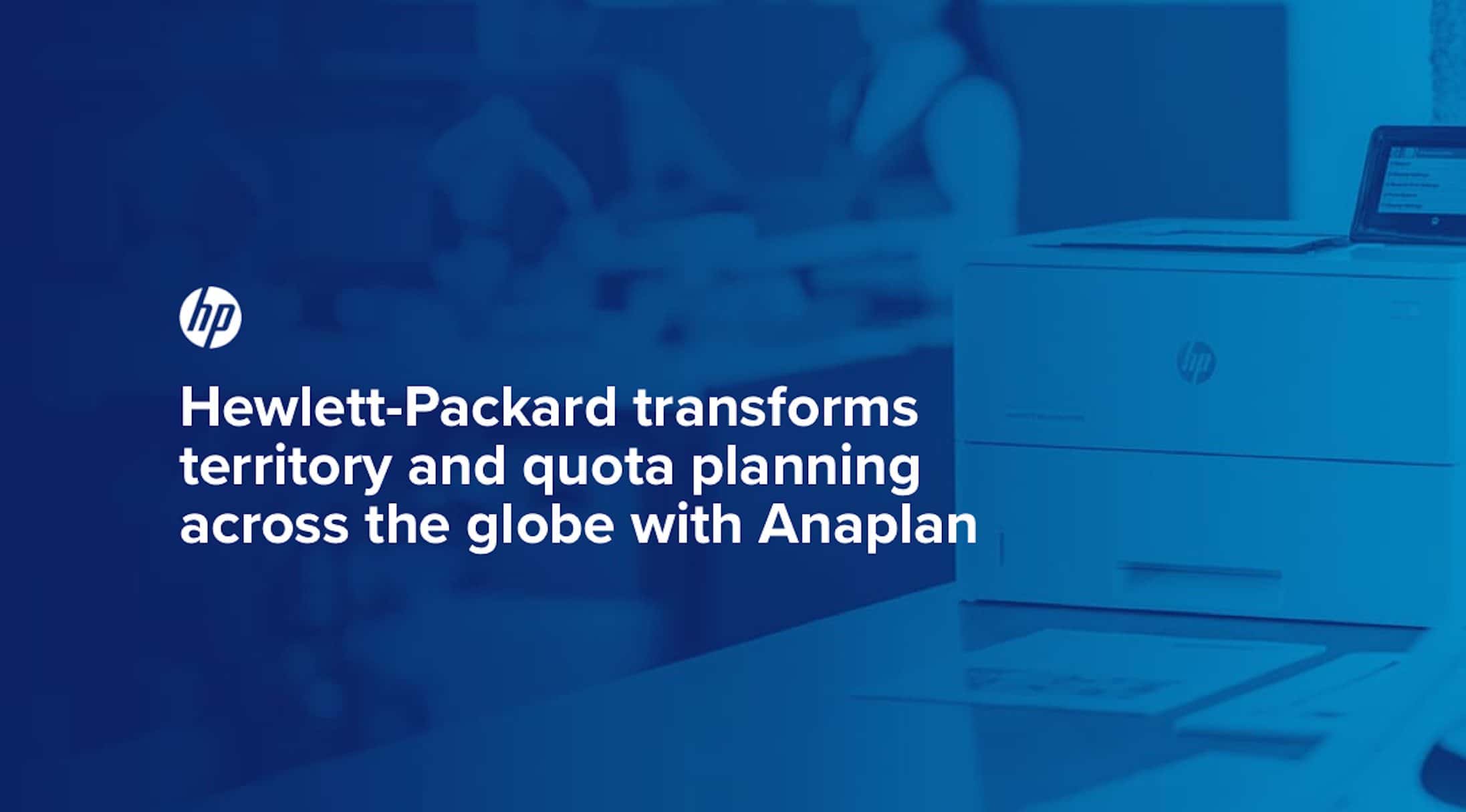 High Customer Satisfaction
Recognised as a Leader by Gartner, Anaplan's customers, including HP, Sonos, and TATA, receive the highest quality of services.