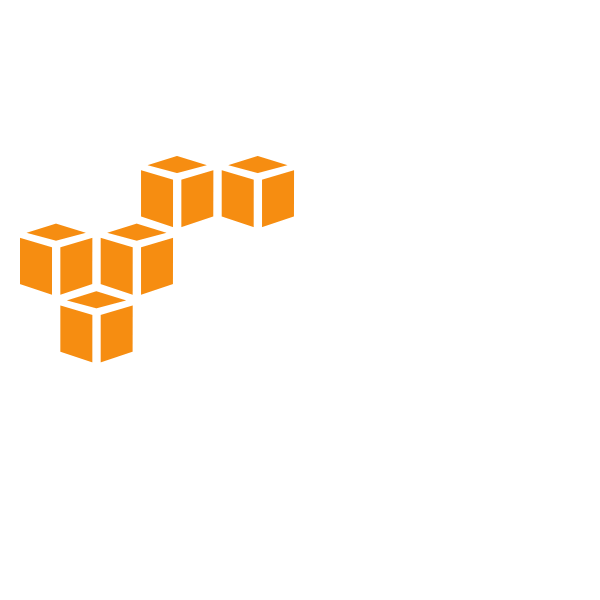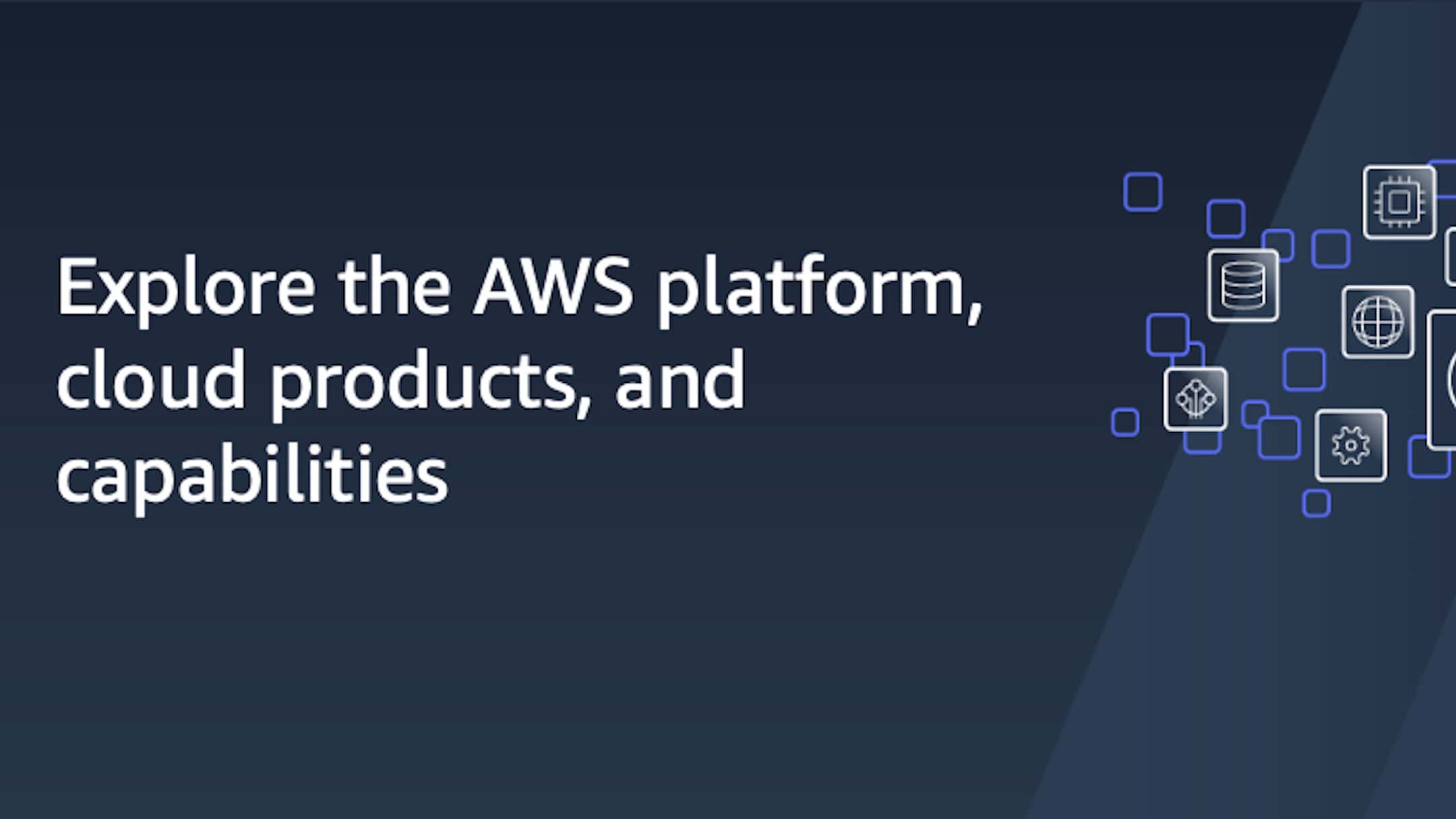 The AWS Platform
Amazon Web Services is a secure cloud services platform, offering compute power, database storage, content delivery and other functionality to help businesses scale and grow.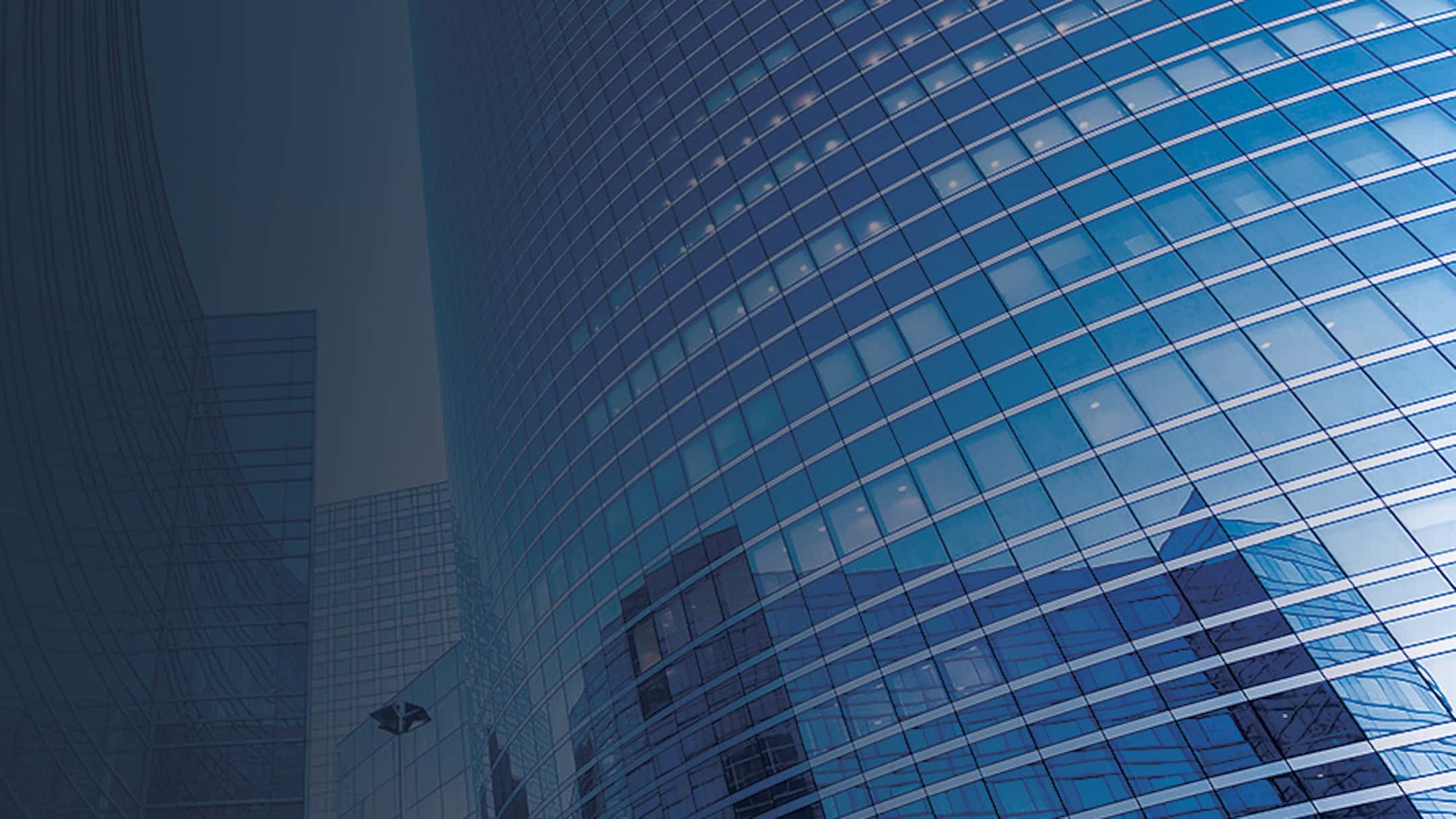 Enterprise Cloud Computing For You
AWS provides your organization with an industry leading portfolio of over 120 services, including cutting edge technologies and the cloud's most reliable infrastructure.
Galvantrix's Smart Backup Solution Is Built On AWS
The Smart Backup solution by Galvantrix, in association with Amazon Web Services, is designed to help you backup and archive your data effectively and easily.