Data Analytics & Artificial Intelligence
Your Gateway To The Cloud
Mobile Access
Transact, view reports, collaborate, approve and receive notifications on mobile devices. Run your business on the phone. Connect with your customers in real time, anytime anywhere.
Security
Security is of utmost importance in today's ever changing internet world. Our solutions and products are built on Salesforce and AWS platforms to provide you the assurance of world class security.
Real Time Visibility For Reports & Dashboards
View all of the information in easy to view dashboards and reports. View data updated automatically in real time in dashboards.
Collaboration
Collaborate with your stakeholders – customers, vendors and partners on our platform. Our loyalty solution allows your customers collaborate with each other and provide their end customers to benefit from a single technology solution.
Scalability & Future Proof Integration
Our solutions are based on the world's most advanced platforms- Salesforce and Amazon Web Services (AWS). These combined with the best practices we adopt with our global and regional clients, allow us to present the most scalable solutions to our customers.
Enable A 360 Degree View Of The Customer In the Future
Get a comprehensive view of your customer. Record all interactions with customers – sales, service, marketing, social media outreach, analytics- in the same platform. Get information from all of your systems and from the public domain with easy APIs- the language of the internet.
Months Of Salesforce Experience
Overall Customer Satisfaction

Galvantrix is a Silver consulting and ISV partner with Salesforce in Singapore and in the region. We have implemented a variety of projects, including those for very high profile customers. Our consultants have diverse experience in multiple technologies. As a result, we have been able to create extremely useful solutions for our customers, leveraging on the power of the Salesforce platform. We have built products on the force.com platform that are hosted on AppExchange. In conjunction with our expertise on the salesforce platform and our deep understanding of business challenges, we are able to offer unique fantastic value to customers. Galvantrix is one of the initial partners of Anaplan in Singapore. We have helped bring in the initial customers into the Anaplan fold. We have a team of consultants who are trained in Anaplan and help formulate solutions that leverage on the powerful Anaplan platform as well as other platforms to provide most value to customers. Our consultants are Anaplan Certified in model building and deployment. We focus on Anaplan implementations where in the scenarios are cross functional and require deep business inputs.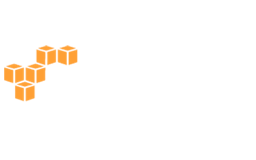 As an Amazon technology partner, Galvantrix helps customers by moving leveraging on the AWS platform for a variety of use cases. Our Smart backup solution, leverages the unique power of AWS to provide tremendous value to customers, in backing up and archiving data from their Salesforce applications. Users can view archived data from the system with a simple click from within Salesforce. This system helps keep to keep audit trails of past data for compliance purposes. Our loyalty solution leverages on powerful features of AWS to assist in image recognition, natural language processing and storing huge numbers of images that can be accessed with one click.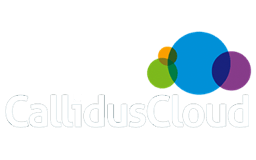 As a Clicktools partner (now a part of Callidus Cloud), Galvantrix helps customers listen to the 'voice of customer'. This is in conjunction with typical CRM scenarios like closure of a case, reminder for event surveys and related scenarios that leverage on typical customer interactions. We can typically deploy this solution within days.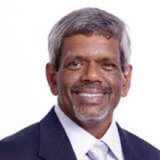 Venkatraman Sheshashayee
CEO
Miclyn Express Offshore
Miclyn Express Offshore (MEO) operates a large fleet of vessels in different parts of the world. Galvantrix helped us to build a Salesforce based system that could provide an integrated platform that would align our different Business Units. We have been able to get complete visibility of our pipeline and match it with the availability of ships thus making our marketing and sales teams more effective. The Galvantrix team was involved with MEO as a partner in our salesforce journey and helped us to get a different perspective of using technology in a very traditional industry. I would strongly recommend Galvantrix as a business partner in any organization's digital and cloud journey.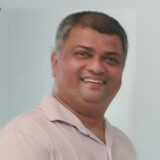 Bala Shetty
Director, Distribution
The Economist
I would strongly recommend Galvantrix as an excellent business partner with a passion for clear and practical approaches to business and IT application problems.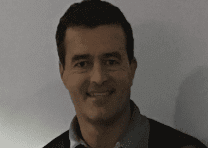 Jaco Prins
Head, Compliance & Business Applications
Coca-Cola Pinya Beverages Myanmar Limited
Part of our Coca-Cola journey in Myanmar was to implement systems and digitize various business functions and Galvantrix assisted us greatly in this regard. Together we designed and implemented solutions around pricing & promotions and a legal contract management system with integration to our backend SAP ERP system. The team from Galvantrix is a great partner to have on this journey, providing value adding consulting and building solutions that improve and simplify our business.
Miclyn Express Offshore (MEO) operates a large fleet of vessels in different parts of the world. Galvantrix helped us to build a Salesforce based system that could provide an integrated platform that would align our different Business Units. We have been able to get complete visibility of our pipeline and match it with the availability of ships thus making our marketing and sales teams more effective. The Galvantrix team was involved with MEO as a partner in our salesforce journey and helped us to get a different perspective of using technology in a very traditional industry. I would strongly recommend Galvantrix as a business partner in any organization's digital and cloud journey. Venkatraman Sheshashayee
I would strongly recommend Galvantrix as an excellent business partner with a passion for clear and practical approaches to business and IT application problems. Bala Shetty
Part of our Coca-Cola journey in Myanmar was to implement systems and digitize various business functions and Galvantrix assisted us greatly in this regard. Together we designed and implemented solutions around pricing & promotions and a legal contract management system with integration to our backend SAP ERP system. The team from Galvantrix is a great partner to have on this journey, providing value adding consulting and building solutions that improve and simplify our business. Jaco Prins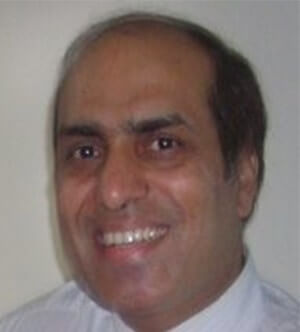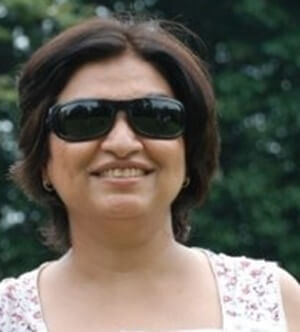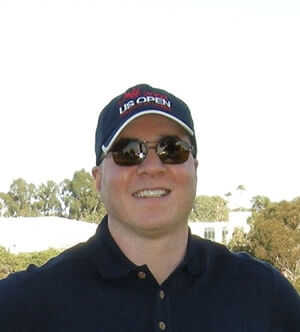 Mike Rao
Managing Consultant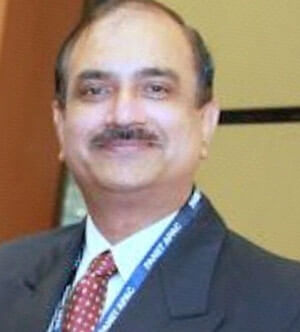 Sanjay Gandhi
Advisor & Program Manager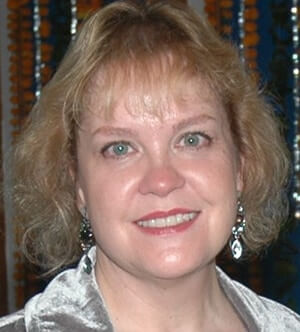 Heather Bellows
VP, America